Doctors & Staff
Meet the experienced and friendly doctor and staff who make Definitive Vision the leading provider of vision care products and services in Omaha.
Dr. Shannon Elwood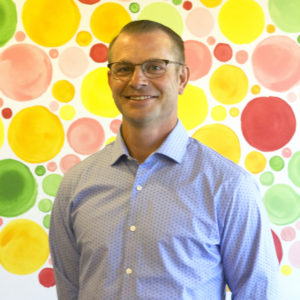 Dr. Elwood has been practicing optometry since 2003. He specializes in family preventative eye care, with a strong emphasis on contact lenses.
Originally from the Omaha area, Dr. Elwood attended Midland Lutheran College in Fremont, NE, followed by the University of Missouri St. Louis College of Optometry where he graduated with honors in 2003. He also is an active member of Heart of America Contact Lens Society and Vision Source.
Dr. Elwood currently lives in Bennington, NE with his wife and three children. In his free time he enjoys playing with his kids, keeping active, and following sports.
---
Dr. Shannon Heiss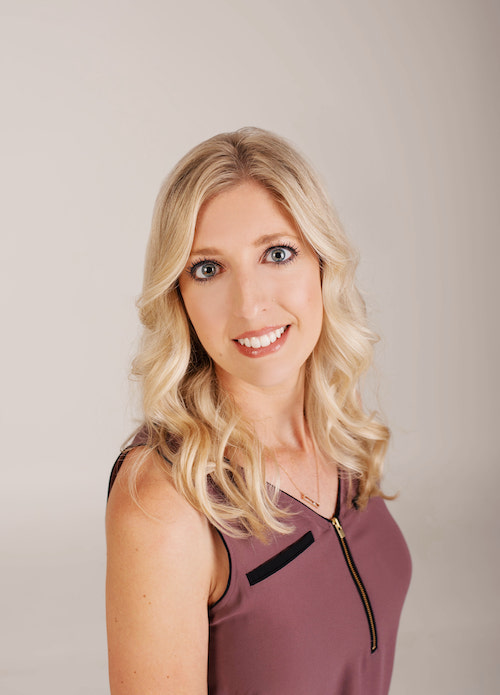 Dr. Heiss received her Doctorate of Optometry from Southern College of Optometry and has completed internships specializing in contact lenses, pediatrics, ocular disease, and primary care optometry. Over the years, she has enjoyed volunteering and participating in mission trips to underprivileged countries to provide eye care and glasses to those in need. "It is such a humbling and 'eye-opening' experience and marks some of the most rewarding experiences of my professional education. I gained a wealth of knowledge and experience in these countries and felt humbled to be able to make a difference in improving people's lives and vision."
Dr. Heiss is a Grand Island native and graduate of University of Nebraska-Omaha. Her blessings include being a wife, a mother of two, and a dog mom of a Weimaraner.
---
Dan Florence, ABOC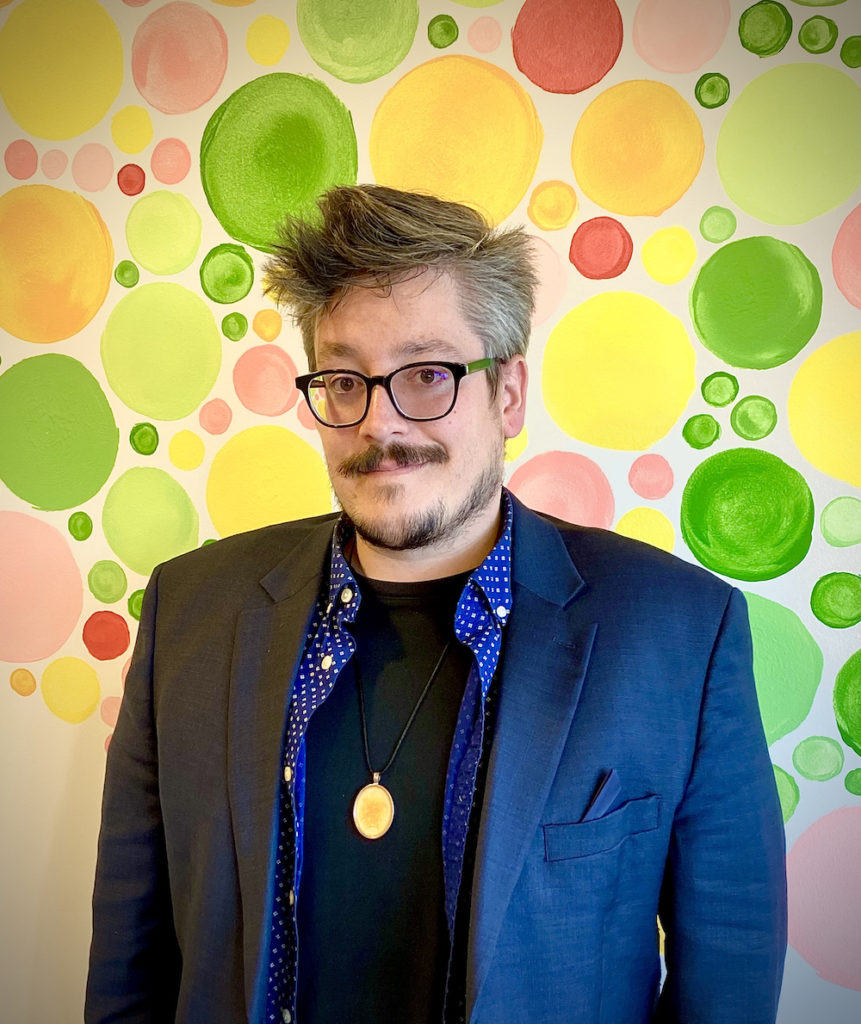 Dan has been working as an optician since 2002. He was born and raised in Auburn, NE and attended NWMSU in Maryville, MO, enrolled in the pre-med program to hopefully, at that time, become an Ophthalmologist. His various optician jobs through college taught him, however, that he would be an Optician for life. He specializes in frame fashion and dispensing the newest digital lens technologies and coating enhancements.
Dan became certified by the American Board of Opticianry in 2007. Since then, he has held multiple management positions in Lincoln and Omaha with corporate box chain stores and spent 2009-2017 managing two private practices in Berkeley, CA. He moved back to Omaha in March of 2017 to join the Definitive Vision family.
In his free time, he enjoys spending time with his wife, son, and dog at their home in the Benson neighborhood. They love hiking, kayaking, and DIY home renovations together. Dan enjoys photography, playing and listening to music, and watching his favorite shows and movies.
---
Andrew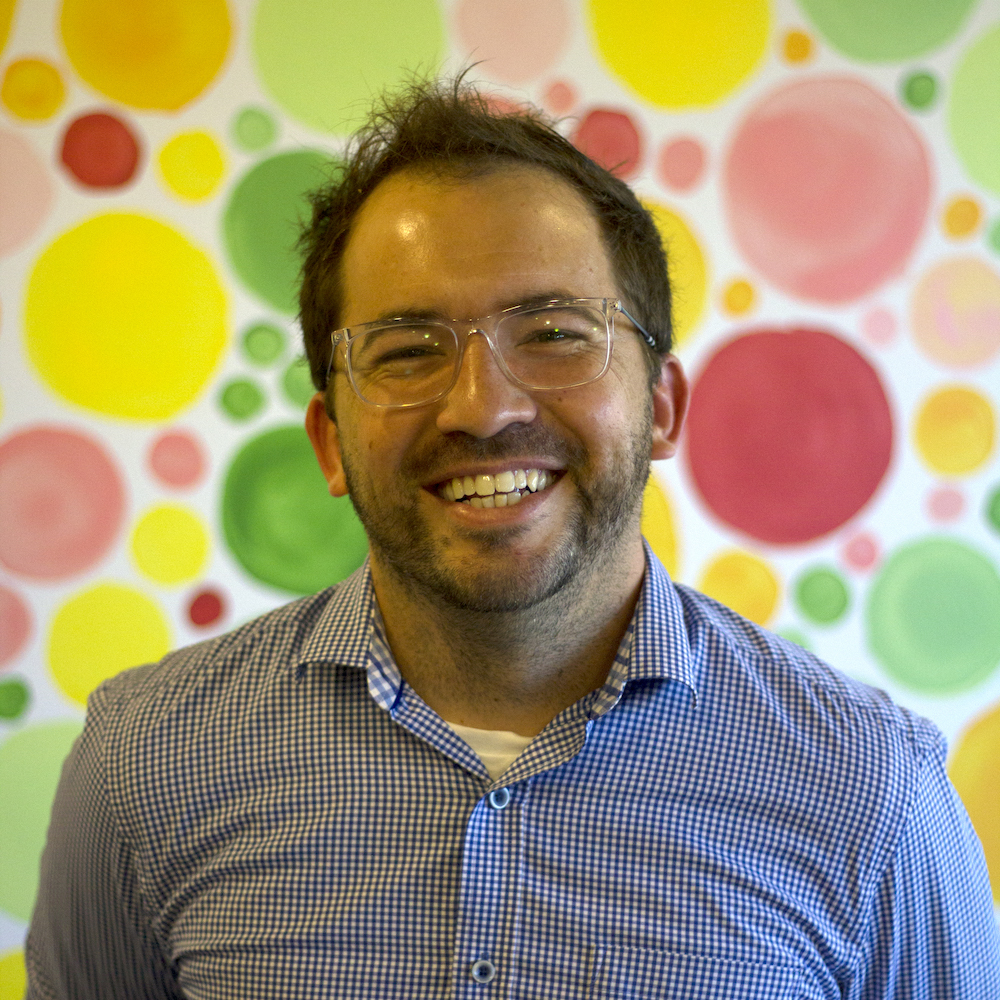 Andrew was born and raised in Hershey, a small town of about 600 people in western Nebraska. After high school, he attended UNL deciding on a career before moving out to Los Angeles to become an optician. He found his love for vision and helping others at a private office in Northridge. While loving the warm weather California brought, in 2016 he decided it was time to move back to Nebraska and be closer to his family. He is a brother to 4 other siblings and is close to all of them. While being an optician since 2014 he joined the Definitive Vision family in 2018.
In his spare time, he enjoys spending time with his girlfriend of two years, their one-year-old puppy Bingka, and watching sports. He also enjoys tennis, golf, running and anything Notre Dame football.
---
Traci DiPasquale, CPO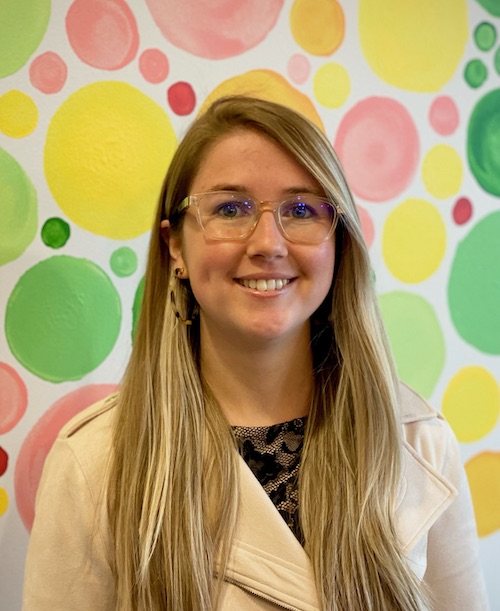 Traci was born and raised in a small Iowa town east of Okoboji. She has been working as a certified paraoptometric tech for over 3 years in the Omaha area and enjoys the continuing education that comes with a field that is always evolving and getting better for the sake of the patient's vision and overall health.
Traci currently lives in the Midtown area with her husband and greyhound. In her free time, you will find her hiking with friends, fishing, reading, and being involved with various ministries through Omaha's Citylight Mosaic Church.
---
Sean
Sean was born and raised in West Omaha and studied musical theatre in college in Naperville, IL. After a few years in college, Sean decided to pursue retail and worked with US Cellular as a Wireless Consultant for about 6 years. He moved back to Omaha at the end of 2020 and found opticianry not long afterward. Sean is enjoying the difference in clientele as well as the all-new challenges it brings.
When not at work, Sean enjoys being outdoors in nature, playing video games, listening to music, and spending time with his family and dogs. Sean is also very interested in big and tall men's fashion with the hope of one day opening his own line.
---