Doctors & Staff
Meet the experienced and friendly doctor and staff who make Definitive Vision the leading provider of vision care products and services in Omaha.
Dr. Shannon Elwood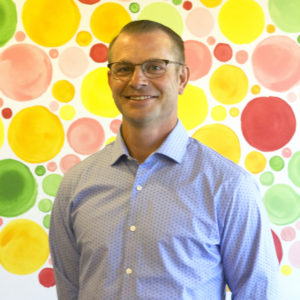 Dr. Elwood has been practicing optometry since 2003. He specializes in family preventative eye care, with a strong emphasis on contact lenses.
Originally from the Omaha area, Dr. Elwood attended Midland Lutheran College in Fremont, NE, followed by the University of Missouri St. Louis College of Optometry where he graduated with honors in 2003. He also is an active member of Heart of America Contact Lens Society and Vision Source.
Dr. Elwood currently lives in Bennington, NE with his wife and three children. In his free time he enjoys playing with his kids, keeping active, and following sports.
---
Dr. Dara Latner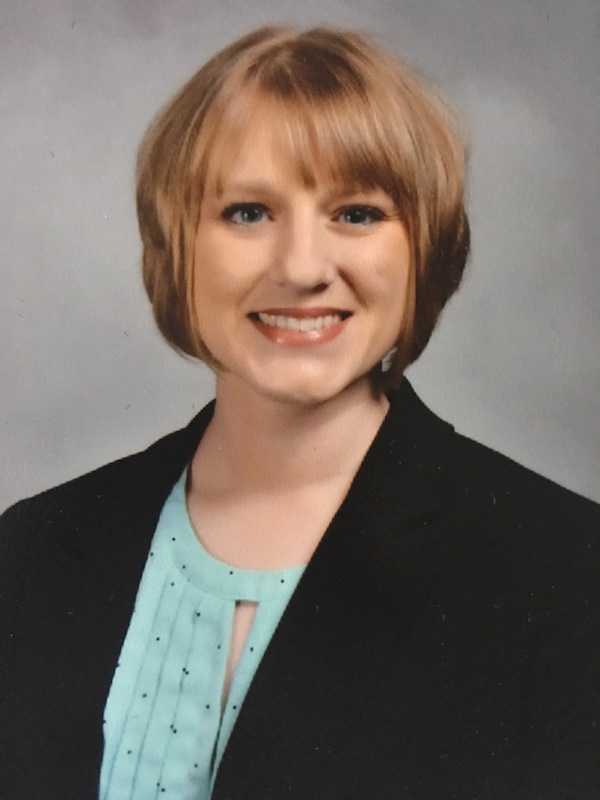 Dr. Latner began working in the optometric field in 2008 as an optician at several offices in the Omaha area. Over her career, she worked for both private and retail offices and managed multiple teams of opticians until deciding to attend optometry school in 2015.
Growing up in Missouri Valley Iowa, she completed her Bachelor of Science in Psychology from the University of Phoenix in 2010. A few years after earning her bachelor's degree, she then returned to school to earn her Doctor of Optometry degree from Indiana University School of Optometry and graduated in 2019.
Dr. Latner currently lives in Council Bluffs with her husband and two dogs. In her free time, she enjoys hiking, painting, and taking her dogs for long walks.
---
Dan Florence, ABOC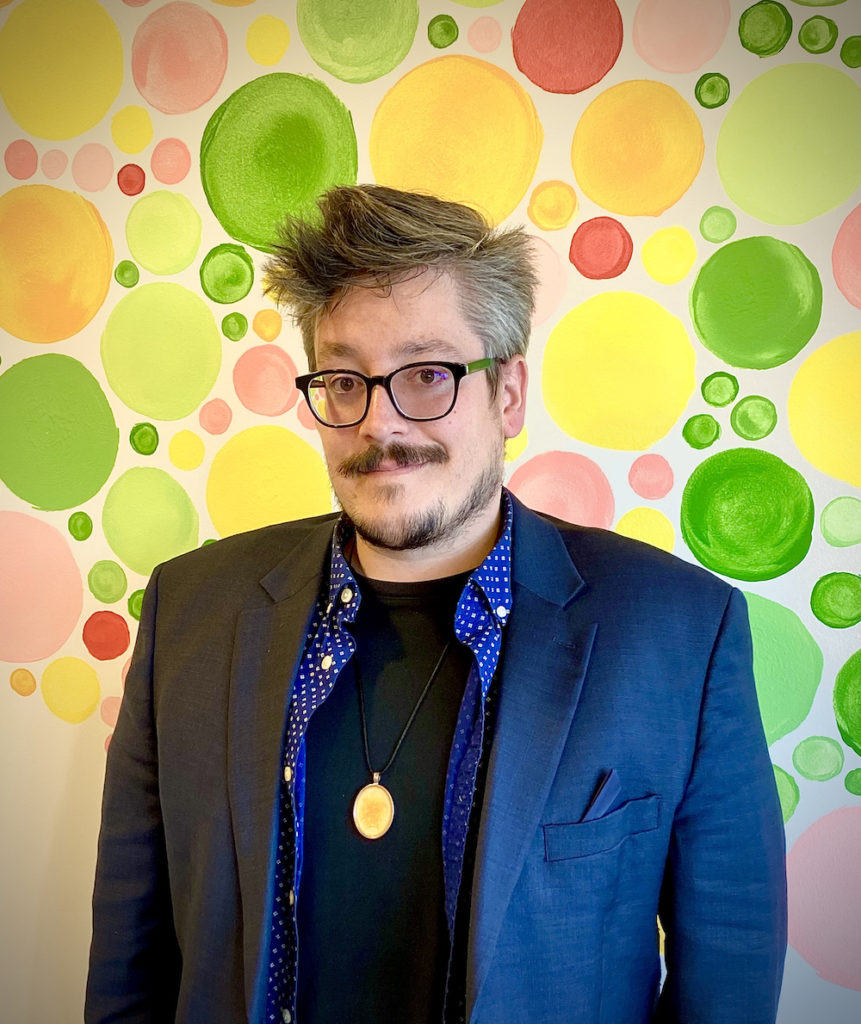 Dan has been working as an optician since 2002. He was born and raised in Auburn, NE and attended NWMSU in Maryville, MO, enrolled in the pre-med program to hopefully, at that time, become an Ophthalmologist. His various optician jobs through college taught him, however, that he would be an Optician for life. He specializes in frame fashion and dispensing the newest digital lens technologies and coating enhancements.
Dan became certified by the American Board of Opticianry in 2007. Since then, he has held multiple management positions in Lincoln and Omaha with corporate box chain stores and spent 2009-2017 managing two private practices in Berkeley, CA. He moved back to Omaha in March of 2017 to join the Definitive Vision family.
In his free time, he enjoys spending time with his wife, son, and dog at their home in the Benson neighborhood. They love hiking, kayaking, and DIY home renovations together. Dan enjoys photography, playing and listening to music, and watching his favorite shows and movies.
---
Andrew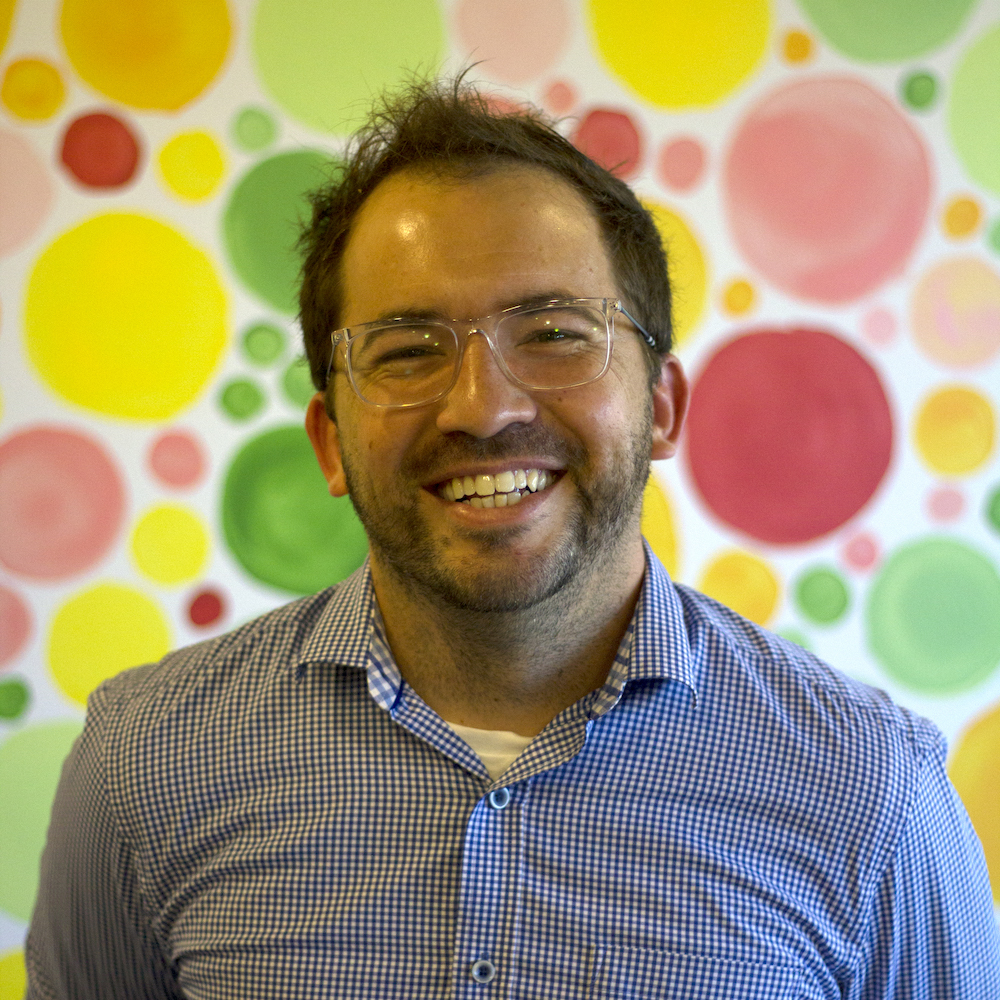 Andrew was born and raised in Hershey, a small town of about 600 people in western Nebraska. After high school, he attended UNL deciding on a career before moving out to Los Angeles to become an optician. He found his love for vision and helping others at a private office in Northridge. While loving the warm weather California brought, in 2016 he decided it was time to move back to Nebraska and be closer to his family. He is a brother to 4 other siblings and is close to all of them. While being an optician since 2014 he joined the Definitive Vision family in 2018.
In his spare time, he enjoys spending time with his girlfriend of two years, their one-year-old puppy Bingka, and watching sports. He also enjoys tennis, golf, running and anything Notre Dame football.
---
Jesse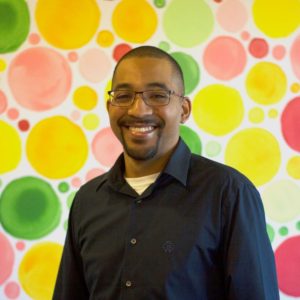 Bio Coming Soon!
---
Corey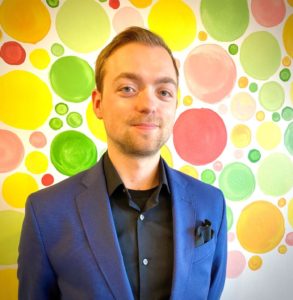 Corey is originally from a small town an hour West of Omaha. He is new to the optometry field and has been enjoying the challenge and change of pace. Corey has a background as a diesel mechanic, fire engine manufacturer, and preschool teacher.
In his free time, you can find Corey at the gym or firing range. When he isn't there, he enjoys reading books and listening to podcasts on the many diverse topics of personal development. Music has always been a favorite thing of Corey's as well, and his instrument of choice is the trapset.